Veterinary Medicine Product Manufacturer
Veterinary Medicine Product Manufacturer
To achieve the goal of our customers by fulfilling the suitable requirements by faster manufacturing process without compromising on our core values and commitment.
Our main strength lies in manufacturing really high-quality Veterinary Medicine Product as well as timely delivery to all our clients.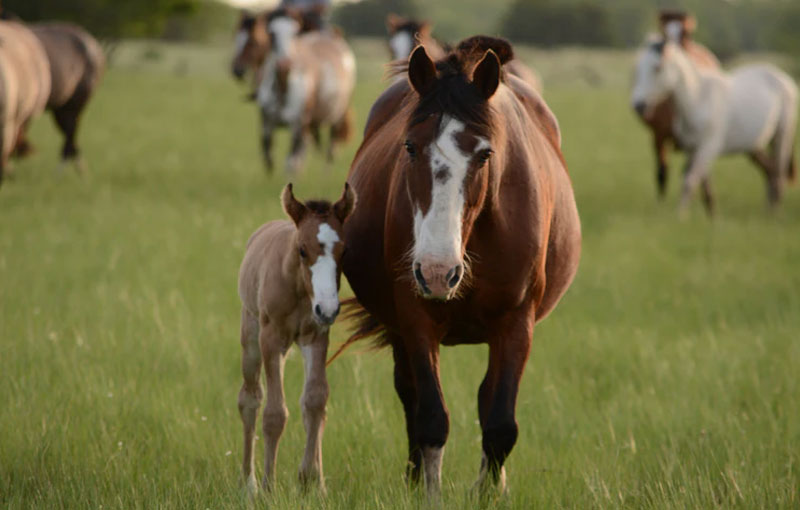 Our Objective
As a visionary among veterinary feed supplements manufacturer companies in India, Amino Pharma has several years of experience in veterinary feed supplement products.
We offer our clients superior range of veterinary medicinal product in India from Veterinary Feed supplements, to Veterinary Bolus, Veterinary Injections manufacturer & other products in various categories.
We are well -supported by a team of experienced medical professionals, who assist us to provide unmatchable range of offered veterinary Products. We completely make sure that manufacturing process is strict and stringently get inspected our entire range on various quality parameters.